Home
Golf Books
Golf Bookends
Golf Metalware
Golf Sheet Music
Golf Games
Golf Tobacciana
Golf Barware
Golf Ephemera
Golf Art
Golf Humor
Golf Jewelry
Golf Scorecards
Golf Accessories
Golf Clubs
Golf Balls
Golf Links
Are you a Golf Collector too? Email us! We would love to hear from you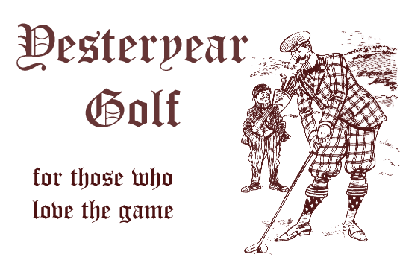 The Game of Golf was made for laughter!
With its struggles and way of impacting our desire for perfection...or just consistency...it invites us to laugh at ourselves!
The passion that many have for the game...have also prompted many funny signs, comic book Covers, humorous books, book covers and other trivia that add a smile to our day.