Home
Golf Books
Golf Bookends
Golf Metalware
Golf Sheet Music
Golf Games
Golf Tobacciana
Golf Barware
Golf Ephemera
Golf Art
Golf Humor
Golf Jewelry
Golf Scorecards
Golf Accessories
Golf Clubs
Golf Balls
Golf Links
Are you a Golf Collector too? Email us! We would love to hear from you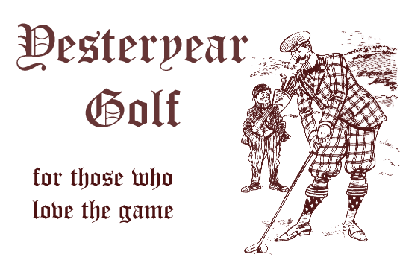 Golf Sheet Music
Music is the world's language...
and so Sheet Music Covers are a natural medium for the Golf Theme.
Whether for song, melody, musical, comedy...scores of olde time sheet music captured the spirit of the golfer throughout the 20th century with their wonderful golfing illustrations or lyrics. Here are some antique and vintage Golfer Song Sheets that we enjoy for their art, character and spirit.